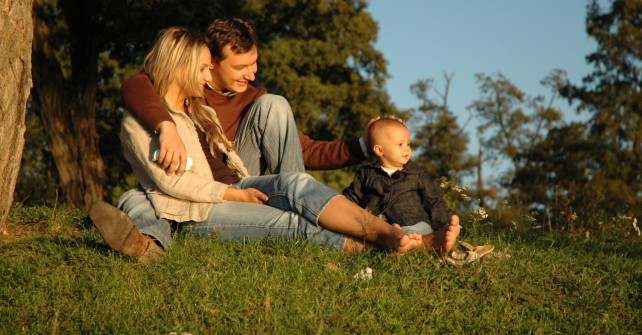 Project Short Decscription
Chlumec nad Cidlinou and its surroundings are ideal place for your family vacations. This location offers wide range of natural and cultural monuments, sport activities and for example fairy tale tour through gardens of Karlova Koruna castle which is right next to our hotel.
Project Decscription
Package for 2 adults and 2 child contains:
Rich buffet breakfast in lobby bar.
2x Dinner in Zámecká restaurace for the whole family
Parking in private parking lot with possibility of storing your bikes.
Entrance in wellness zone for 2 adults for 1 hour.


Tips for Trips in Chlumec nad Cidlinou and its surroundings.

There is possibility to prolong your stay for one night 2 110 CZK.
Special conditions

This package can be book during whole year.
Final number of people needs to be specified before arrival.
Price of the package for whole family (2 adults and 2 child) is 7 920 CZK!